Hire Our WooCommerce Developers
Who Are Experts Into WordPress Development
We have a team of offshore developers ready to be hired to fulfil WooCommerce development needs of a business. We have customised offerings to offer irrespective of what you need and you soon get to realise that when you hire WordPress developers on board with us. WooCommerce Website Development

We tend to build powerful online stores through robust and user friendly sites using WordPress to align with your offerings and goals.

WooCommerce CMS Solutions

Lot of clients love to handle their stores on their own and hence WordPress is undoubtedly the best CMS option delivering top performance.

WooCommerce Theme Development

Whether altering an existing theme or creating a new theme altogether, we have the right people to do it for you based on your business requirements.

WooCommerce Migration

Migration can be a pain when switching between platforms, but we get your store migrated to WordPress and in turn WooCommerce with as much accuracy possible.

WooCommerce Extension Development

Extensions are a solid support to an already functional site and that is what we undertake in WooCommerce to back your WordPress website.

WooCommerce Quality Assurance

After all said and done, we will test the final WooCommerce product in terms of jamming well with a WordPress site, keeping a check of the QA parameters.
Our people are so committed to our clients that once they are allocated with a client project, they will work day and night until and unless they are done with the project.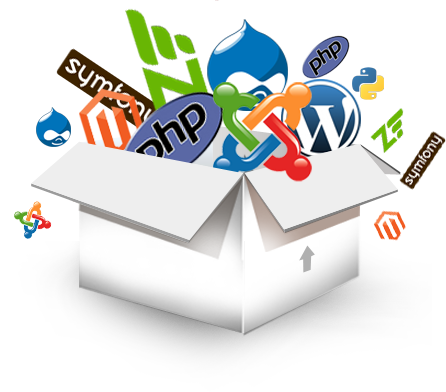 Rapid fire iterative development
We do keep on working at a given stage till the minimum viable product reaches an optimum satisfaction level based on continuous client feedback.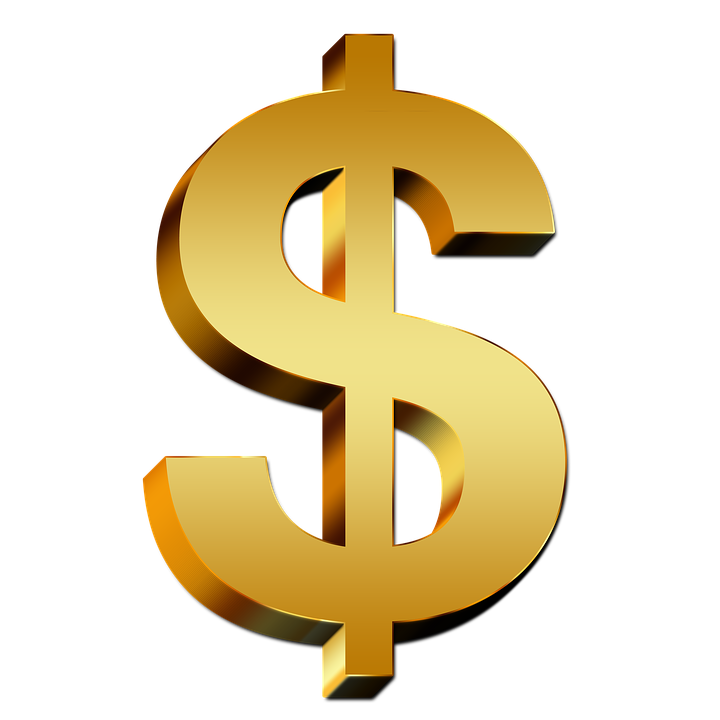 Competitive pricing at par
The rates we offer are just for our hard work and nothing extra, which means we offer the most affordable pricing one can offer.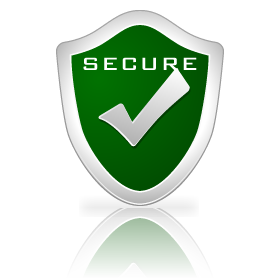 NDA signing to keep you secure
Confidentiality of product data is of great importance which we greatly value and respect. Hence, we tend to sign a Non Disclosure Agreement with our each and every project.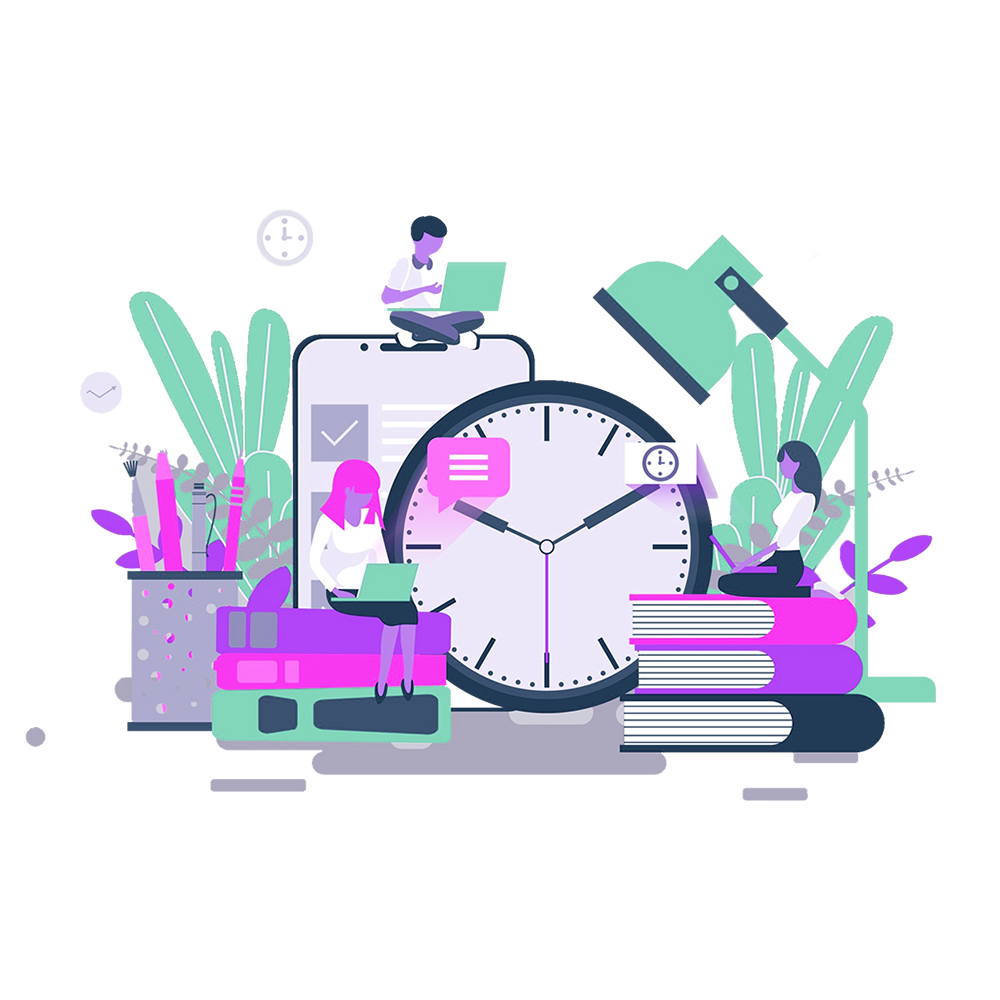 Support all the time at your service
Our people are all the time available for you 24*7 365 days, if in case, any issues with updates, upgrades, or other technical issues.